Home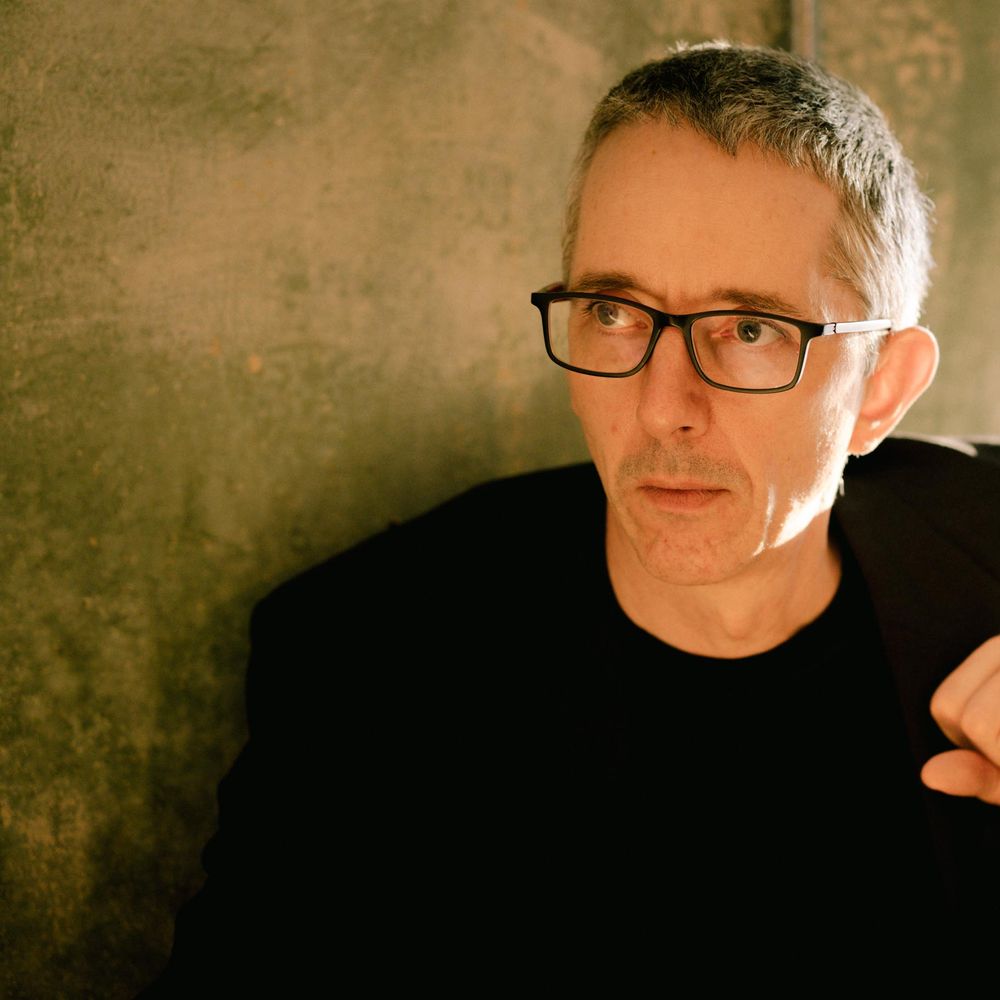 Alternative Indie
Bio
Ben Dalby's most recent single is 'Season of the Knife'. Picked by BBC Radio 2 for 'Doctor Can', Ben is certainly making waves within the indie scene. With inuences of Talking Heads, Flaming Lips, Pink Floyd and Jeff Beck.
Ben Dalby has been played on Radio 6 (Tom Robinson) and numerous local radio stations. He has performed at pubs, clubs, squats, protests, the North Circular and shared a bill with the Magic Numbers before they were famous. His previous track 'Tin Man' achieved over 25,000 streams on Spotify.
His YouTube channel has resulted in over 1/4 million views, and radio plays for 'Chinese Friends' and 'The Credit Crunch Song.' His recent track 'The Stars' has been played over 200,000 times on Facebook.
Season of the Knife
"a nigh on perfect musical summation of the dystopian reality out there today." Robin Pierce, Southside Radio
Anger and sadness - this alternative rock song directly speaks to the world we live in right now. A world where many of the things we've taken for granted are being cut away - health, stability, food and friends. 
Produced by Leighton Allen (The Hoosiers), the track was recorded as band. It has a rolling feel, and takes you on an emotional journey. It is similar in energy to tracks like 'House of the Rising Sun' and 'A Hard Rain's A-Gonna Fall,' but has its own sound. The track was recorded near Southbourne Beach in the United Kingdom. 
The cover art was created by London tattoo artist kolahari. The accompanying official YouTube video was shot by Rachel DiBiasio (ClashCreates).