Home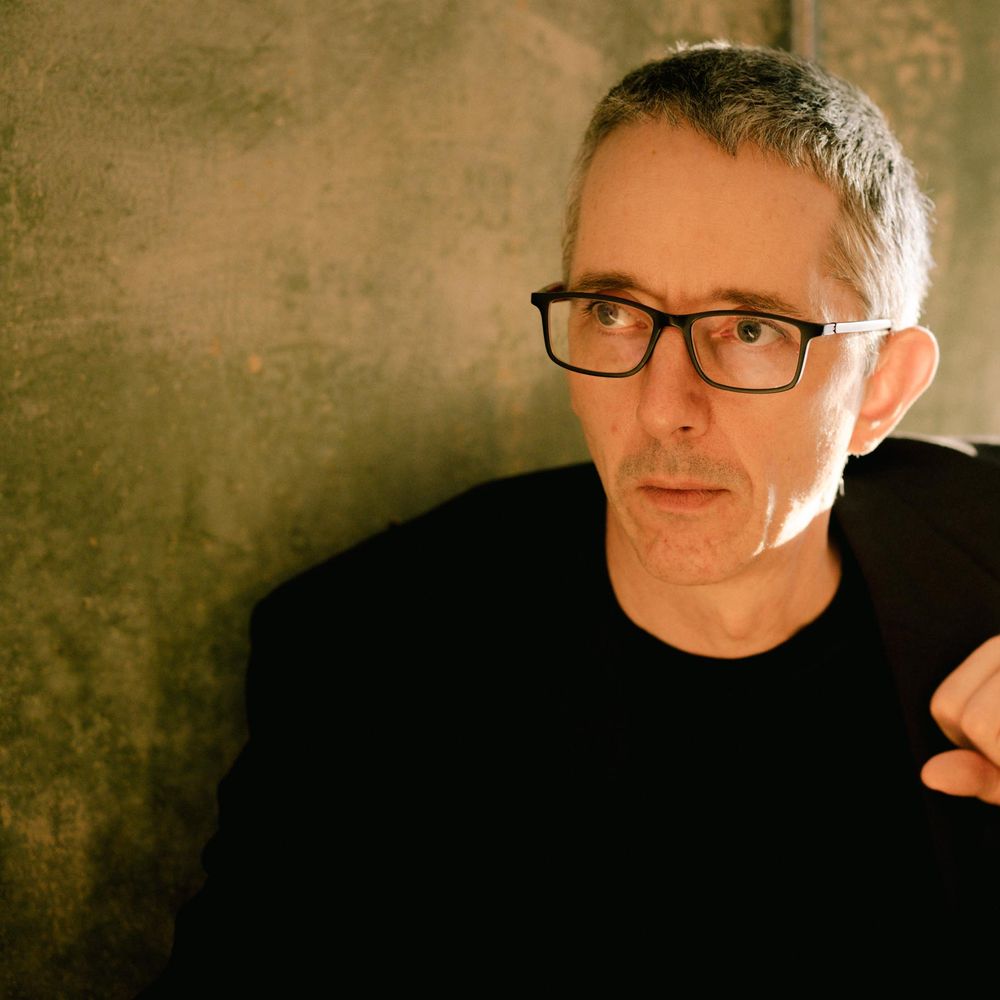 Alternative Indie
Bio
Ben Dalby is currently working on his next single, 'Season of the Knife'. Picked by BBC Radio 2 for 'Doctor Can', Ben is certainly making waves within the indie scene. With inuences of Talking Heads, Flaming Lips, Pink Floyd and Jeff Beck.
Ben Dalby has been played on Radio 6 (Tom Robinson) and numerous local radio stations. He has performed at pubs, clubs, squats, protests, the North Circular and shared a bill with the Magic Numbers before they were famous. His previous track 'Tin Man' achieved over 25,000 streams on Spotify.
His YouTube channel has resulted in over 1/4 million views, and radio plays for 'Chinese Friends' and 'The Credit Crunch Song.' His recent track 'The Stars' has been played over 200,000 times on Facebook.
Two Birds
'Two Birds' is an upbeat funky song about falling in love. The stripped back production will be loved by fans of Yoshimi-era Flaming Lips or Little-Creatures-era Talking Heads, it is a great track for driving along to. 
The melody is catchy, the lyric captures the moment you realize someone is not just another face in the crowd. And there is a poignant interlude towards the end of song - the moment of meeting the person you will spend the rest of your life together also carries the moment of your final parting. 
The production is quirky, with little chirps, tweets and samples accompanying the main Rhodes piano rhythm. 
The song was inspired by books - at the time Ben wrote the song he was enjoying Patricia Briggs' Mercy Thompson series. 
The claymation video accompanying the track was a labor of love by young animator Owen Fullerton.